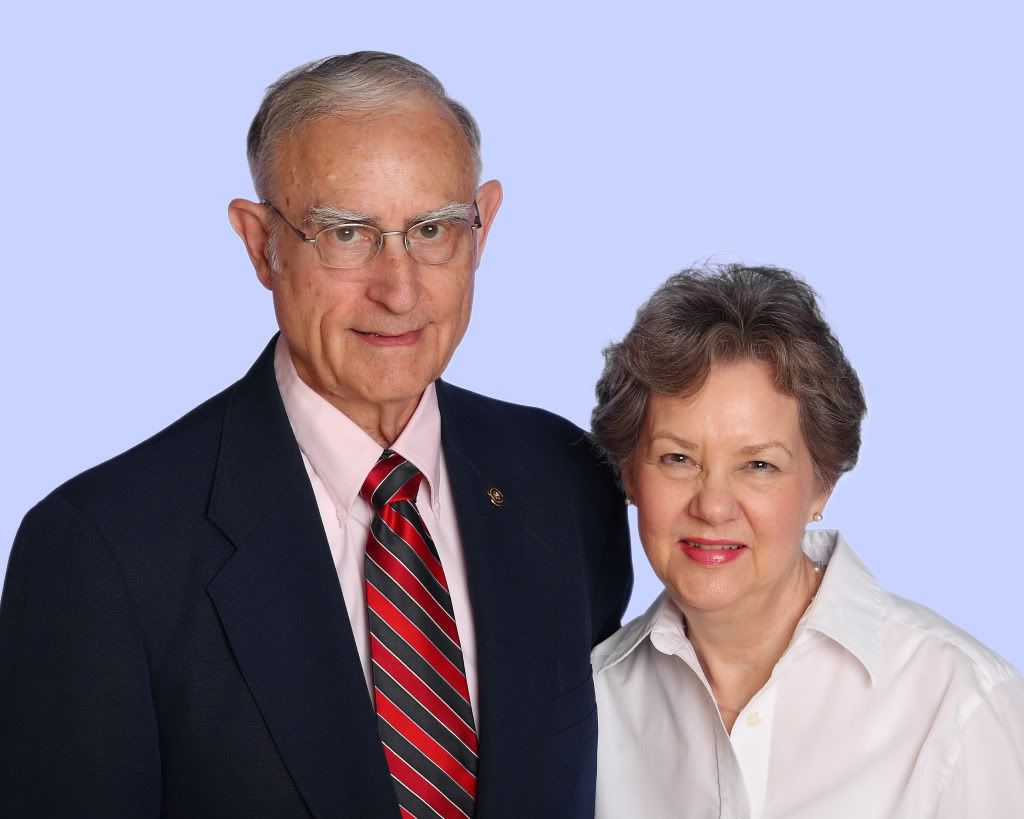 Over 40 years ago a friend introduced us to Shaklee nutritional products. Shortly after using the products, we could see a positive difference in each member of our family. It didn't take long to "shakleeize" our home as we started using all of the Shaklee products.
Being in Shaklee has been a positive and challenging experience. Among the many perks we have enjoyed are 13 Bonus Cars, over 20 free trips to destinations such as Acapulco, Europe, the Bahamas, and many resorts and cities across the continental US and Hawaii.
Shaklee has allowed us to be involved in organizations such as Rotary Club, Toastmasters, and Chamber of Commerce. We were able to take time off (without losing a pay check) to serve in 5 different English Camps in mainland China.
Now that we're in our retirement years, we enjoy remaining active in Shaklee and continue to take the challenge to move ahead, mentor potential business builders to success, and help people improve their health with the supplements.
Shaklee has a program for everyone, in all walks of life and in all age groups. May we challenge you to check out the business plan to see if it's right for you. And begin to "shakleeize" your home, trying the various products. Please let us know how we can guide you to better health and a lifestyle of freedom.